Support motion on a clarification...
of double employee/student status of Lithuanian junior doctors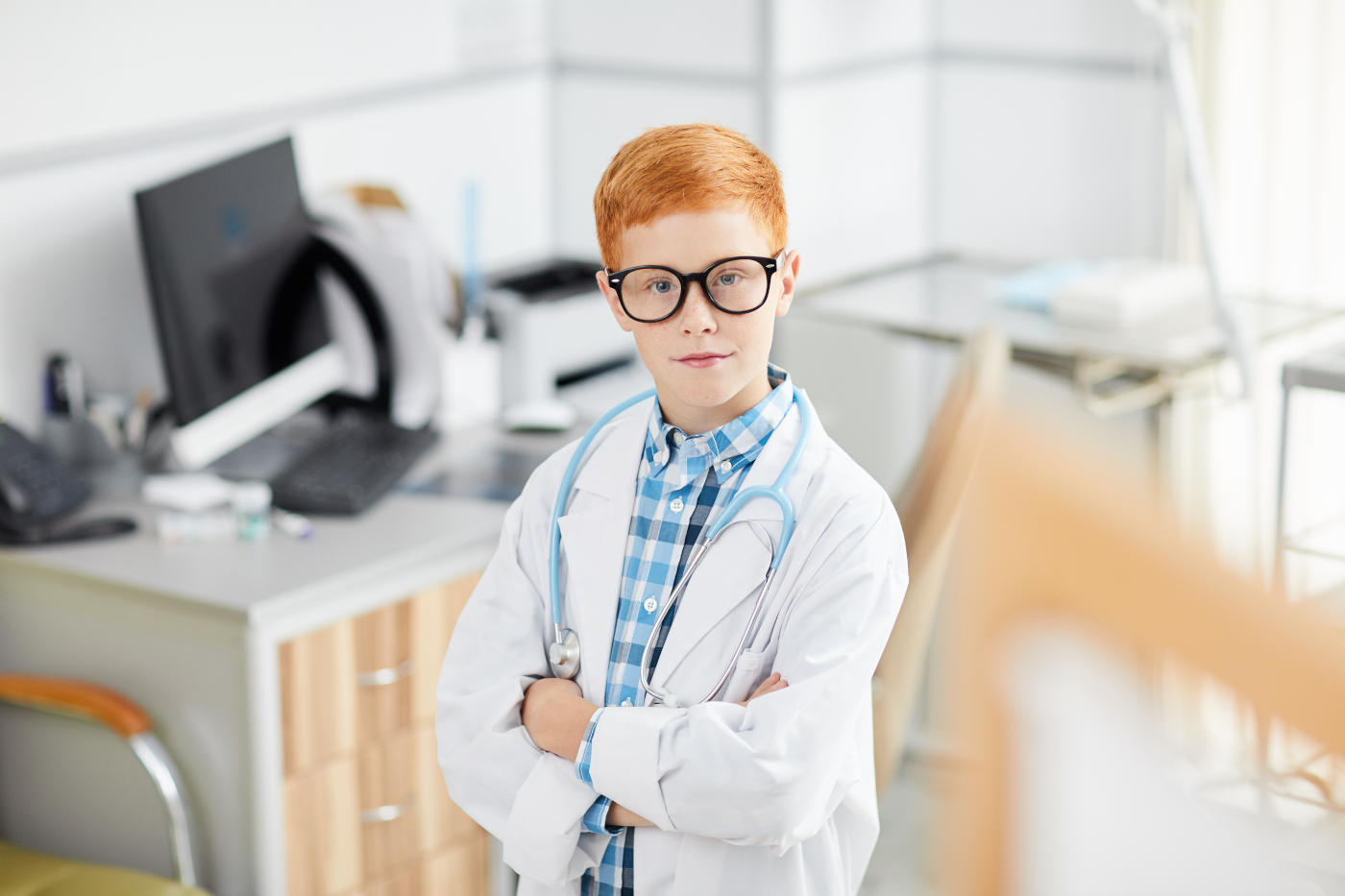 The current ambiguous status of Lithuanian junior doctors being both employees and students creates uncertainty in their training and working environments.
Following the statements from EJD delegates, and representatives from the Health Ministry and medical universities of Lithuania during a discussion held at the Joint Conference on Healthcare Issues (May 13th, 2016, Vilnius), EJD expresses its support to increase quality of training and working conditions for medical post graduate trainees in Lithuania.
This should be achieved by ensuring adequate legislative regulation of competencies and responsibilities of junior doctors and by establishing a competency-based medical education model in postgraduate studies. The Lithuanian medical universities should establish evidence-based recommendations for high quality Lithuanian postgraduate medical training in consultation with Lithuanian Junior doctors; this way they can ensure the quality of resident education in all approved residency bases.
Lithuanian junior doctors should not be regarded as students but as employees in order to avoid uncertainty in their working conditions and training.