EJD Statement on the impact of Brexit on the medical profession
Europe's medical workforces increasing influence across Europe.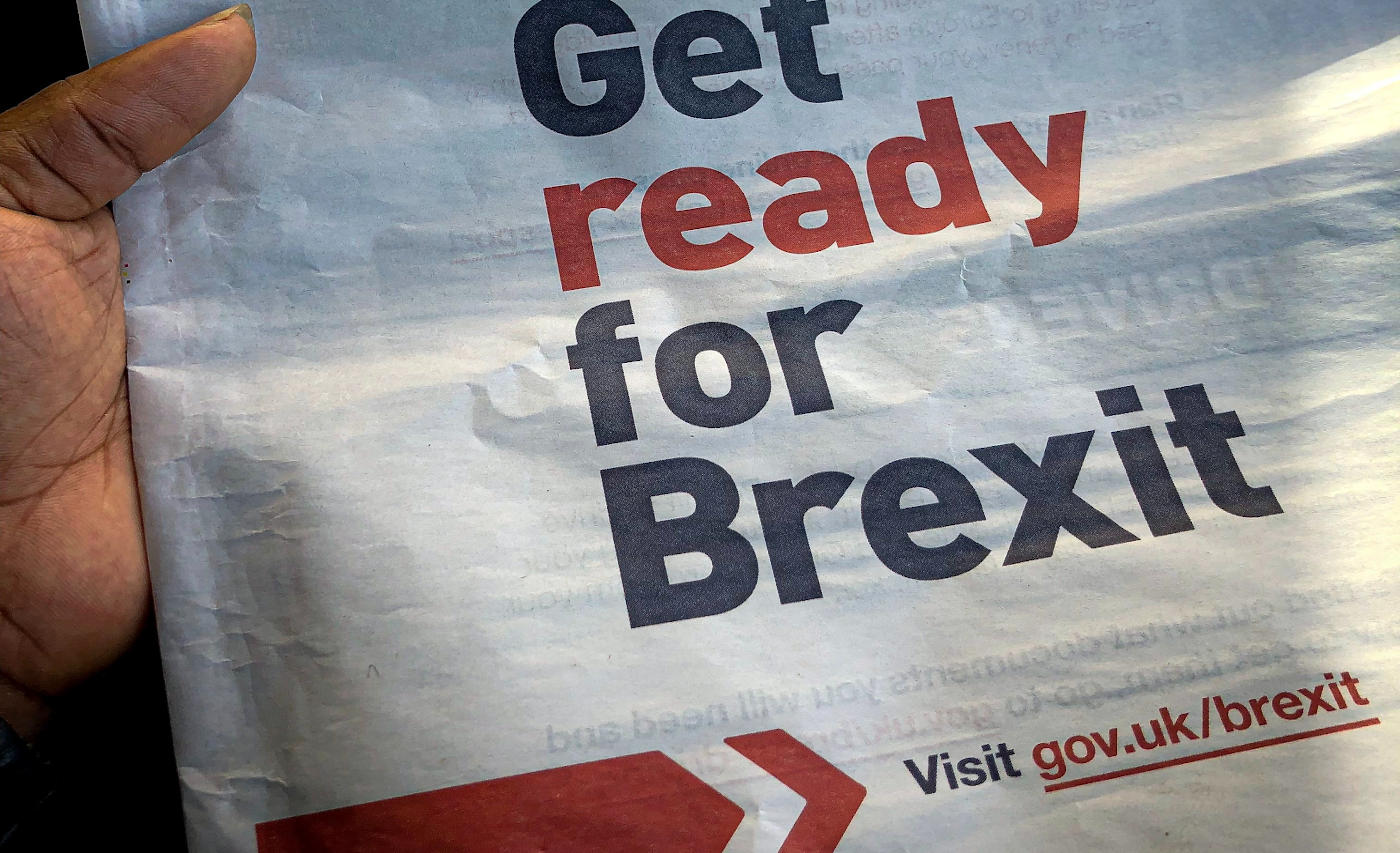 Europe's medical workforces have become increasingly integrated and interdependent with such free movement playing a crucial role in both doctors' professional development and in meeting varying medical workforce requirements across Europe.
The UK's impending departure from the EU will have profound repercussions for the medical profession and its ongoing ability to provide high quality healthcare across the continent. The European Junior Doctors Permanent Working Group calls on the EU and the UK Governments to work constructively to ensure that the UK's withdrawal from the EU, whilst fundamentally altering both parties, does not threaten the European medical profession nor the health of the patients it serves.
London, 11th March 2017