European Academy of Clinical Leadership 1st Assessment Session
European Junior Doctors participated in the session organized by AEMH on 12 May 2022 in Frauenkirchen, Austria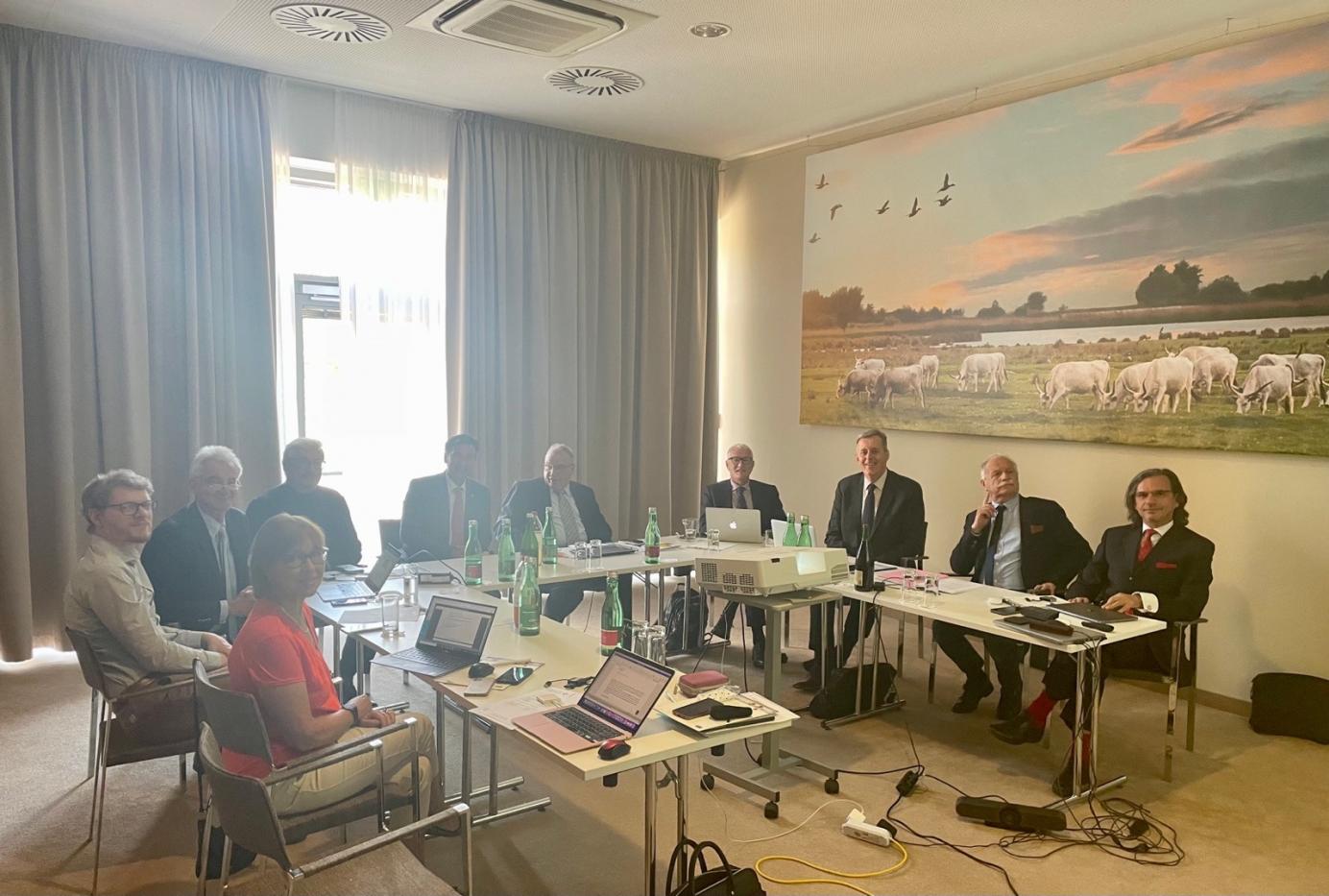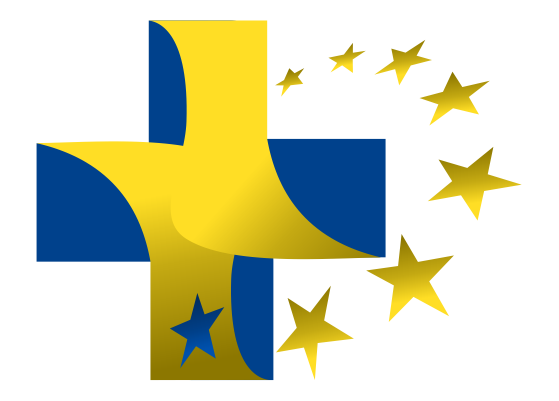 EJD President Mathias Körner participated in the 1st assessment session of the European Academy of Clinical Leadership that took place in Frauenkirchen, Austria on May 12th, 2022, representing European Junior Doctors.
EJD continues to support this initiative of the European Association of Hospital Doctors (AEMH), which aims at enabling candidates to acquire the knowledge, skills and methods needed for demanding activities in clinical management positions requiring a high level of medical-scientific knowledge combined with clinical management skills.
More information on the Academy and its curriculum can be found at its official website.