EJD participated in the European Academy of Clinical Leadership Executive Board Meeting
The Meeting took place in Albufeira, Portugal, on April 1st 2022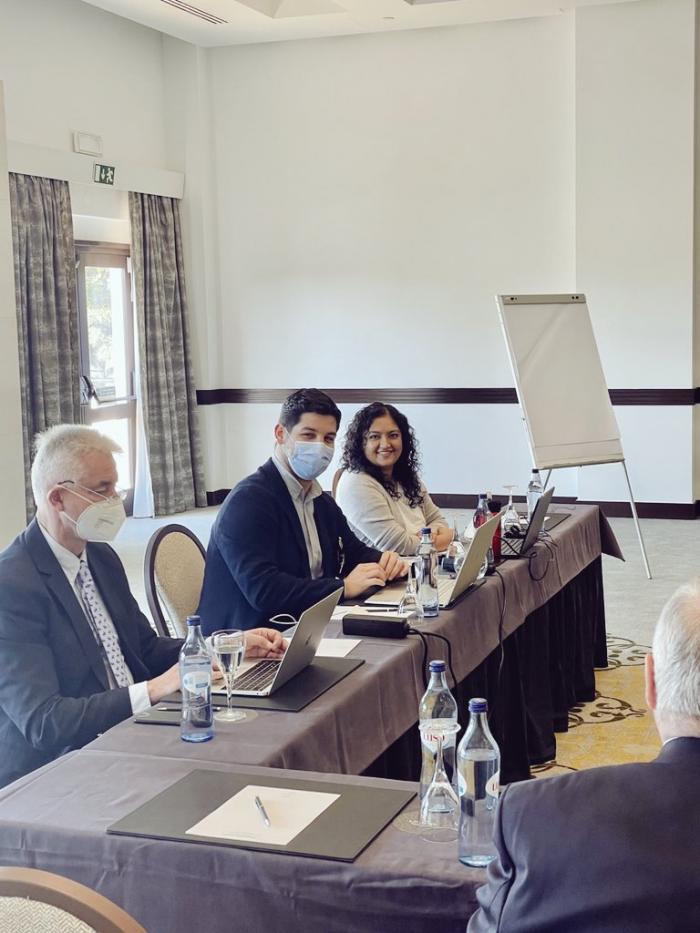 EJD participated in the European Academy of Clinical Leadership Executive Board Meeting 2 days ago in Albufeira, Portugal.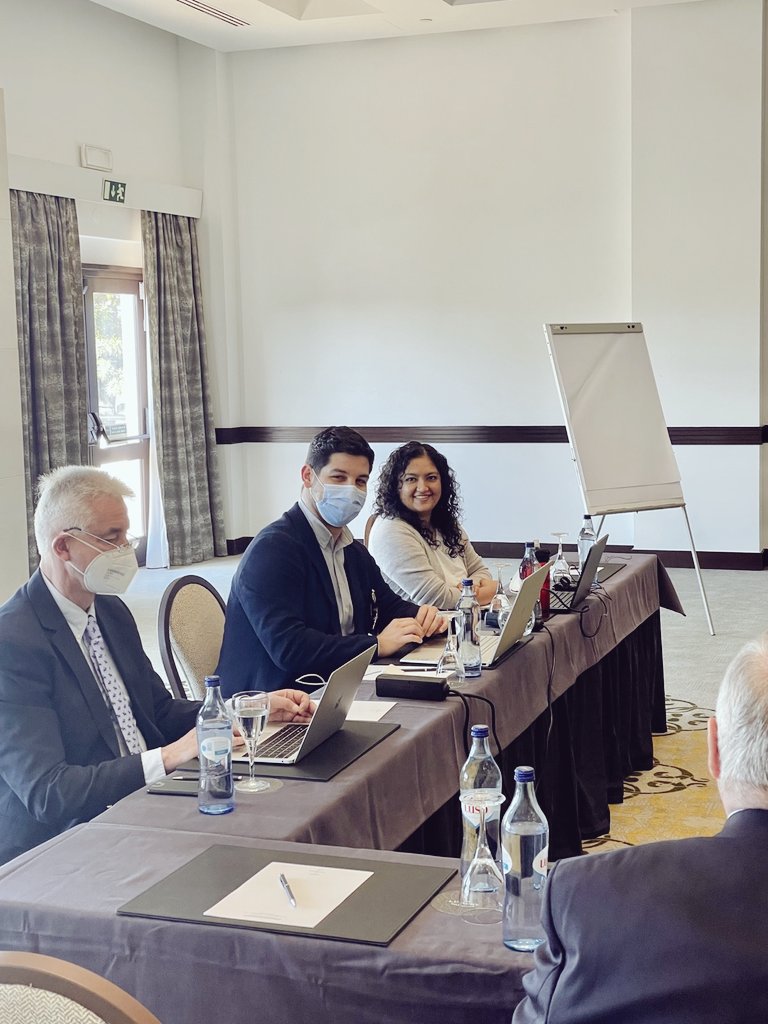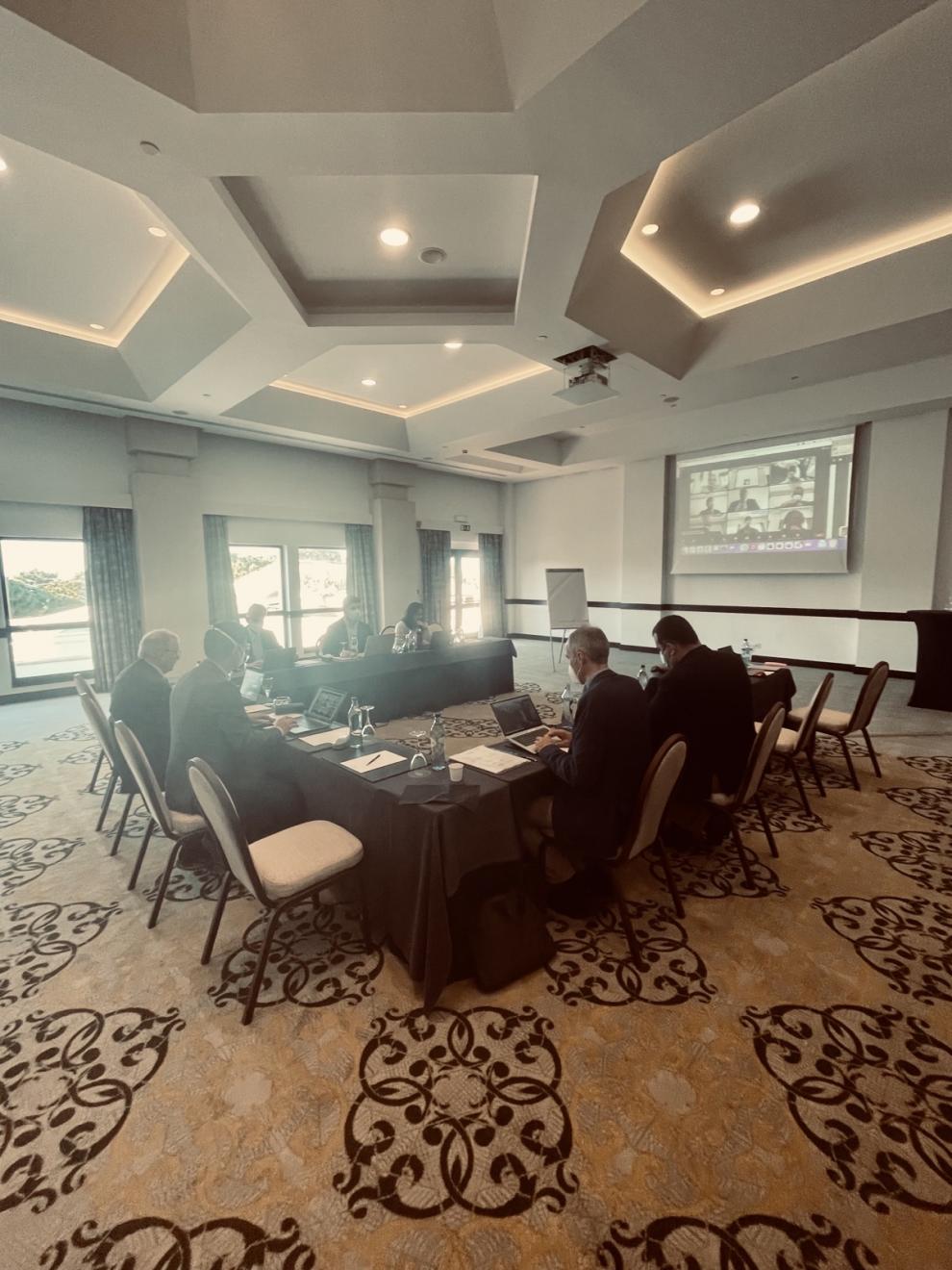 The European Junior Doctors Association was represented by its Treasurer, Francisco Ribeiro Murao (PT) and its Post-Graduate Training Committee Chair, Shruti Sharma (NO).
Core curriculum of future applicants, training/educational formats and evaluation design were among the topics tackled.
The EACL (https://aemh-eacl.org) is an academy launched by the European Association of Hospital Doctors (AEMH), the European Union of Medical Specialists (UEMS) & other EMOs, & EJD has been actively involved since the beginning.
The European Academy focuses on the achievement of physicians' continuous development & competency in clinical leadership, as doctors are at the core of clinical leadership activities.