EJD endorses EFMA statement on Ukraine conflict
Following the Russian Federation's infiltration into Ukraine on the 24th of February, the European Forum of Medical Associations (EFMA) has issued the following statement: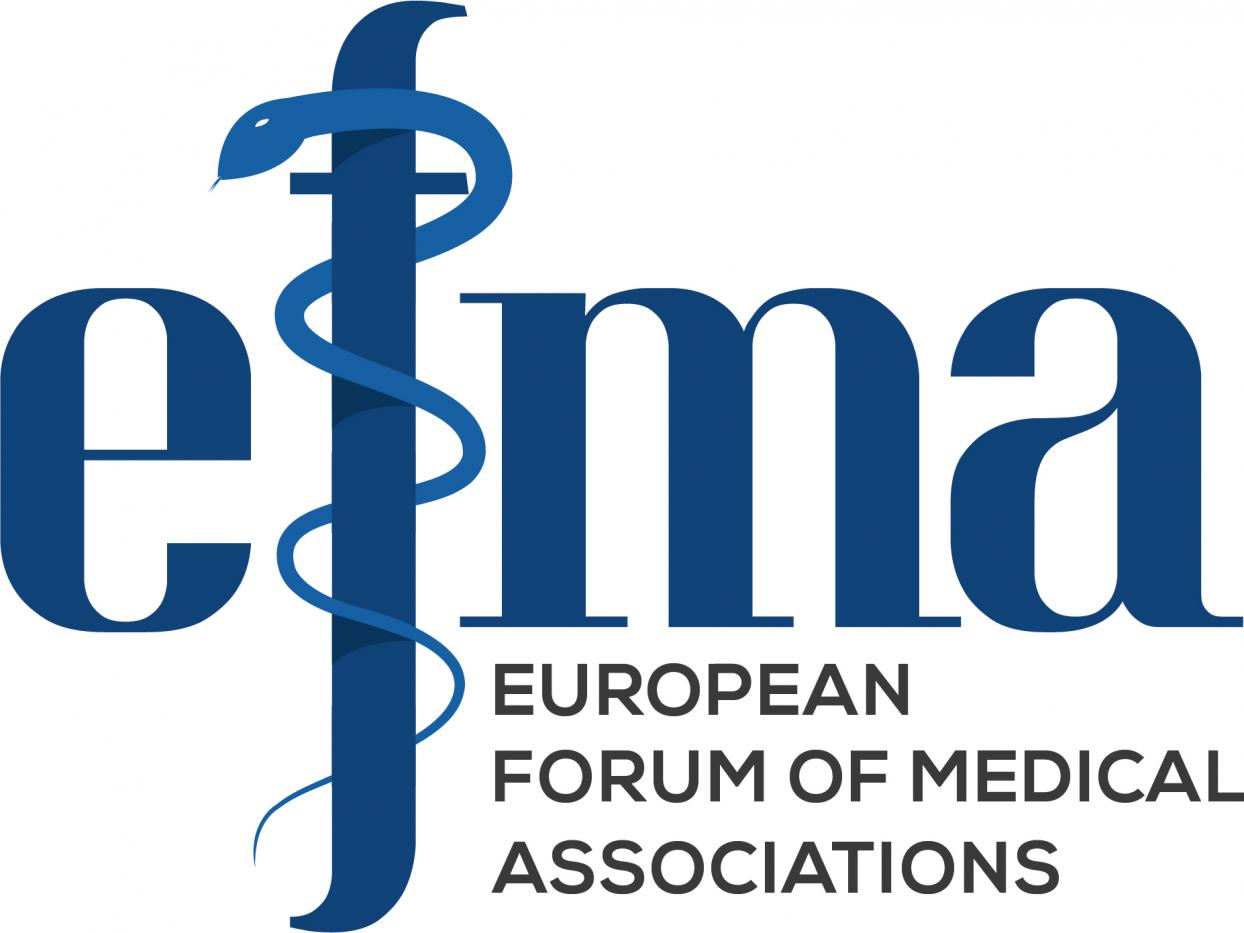 The European Forum of Medical Association (EFMA) is increasingly concerned about the current conflict in Ukraine and reminds of the importance of adhering to and implementing rules of international humanitarian law protecting civilians and combatants, as well as medical, nursing and other health and humanitarian personnel.
EFMA is greatly concerned for the safety and well-being of all civilians impacted by this conflict both in terms of casualties and in addition to the increasing damage to already delicate health systems.
EFMA condemns any attacks directed at health personnel or health facilities and calls for the assurance that ambulances, health facilities or other structures which facilitate the work of health personnel are not targeted by military forces.
We are continuing to see the consequences of this conflict on civilians with an increasing number of refugees crossing the borders. We call for all countries to ensure that these displaced persons receive appropriate medical care when required.
EFMA stands in solidarity with our colleagues in Ukraine and urges to immediately end the conflict.