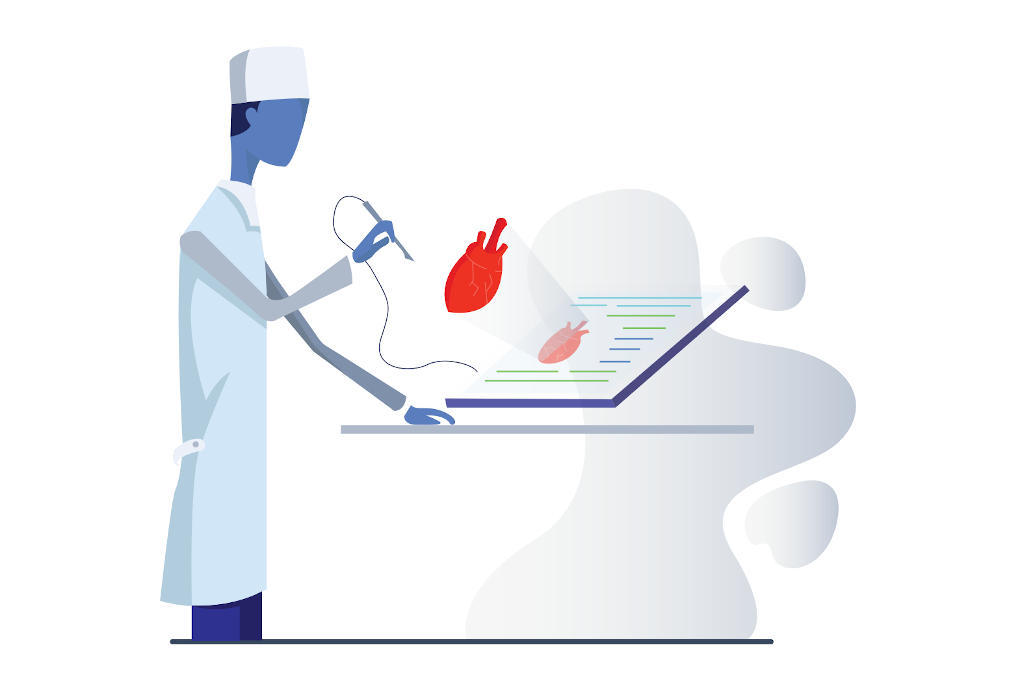 As an organization uniting 300 000 junior doctors across Europe, we believe that ongoing digitalization of healthcare systems and wider spread of digital solutions across the continent might significantly increase the quality, accessibility, and affordability of health services. However, despite the extensive discussions and numerous new solutions and innovations entering the market every day, the implementation of the latest technologies into clinical practice remains slow and greatly unequal within different European countries. As young professionals currently involved in a building that digital future we believe that working together with other European medical organizations, stakeholders and patients could help us to improve training, accelerate the adoption of digital solutions as well as create guidelines on ethics and liability issues related to new e-health solutions. As EJD, we are focusing on the three following areas:
Updated and improved training for medical professionals
Unified E-health solutions built on Pan - European standards to support doctors and reduce health inequalities in Europe.
Working with EU partners to create policies and guidelines for liability and ethics for eHealth solutions as well as promoting research funding focusing on efficiency, safety and adoption of digital technologies at the EU level.
Associated Files
Our latest hot topics
Digital Health
Find here our latest postings on the subject "Digital Health".