European Antibiotic Awareness Day 2022
Raising awareness on November 18th each year, an event coordinated by the ECDC.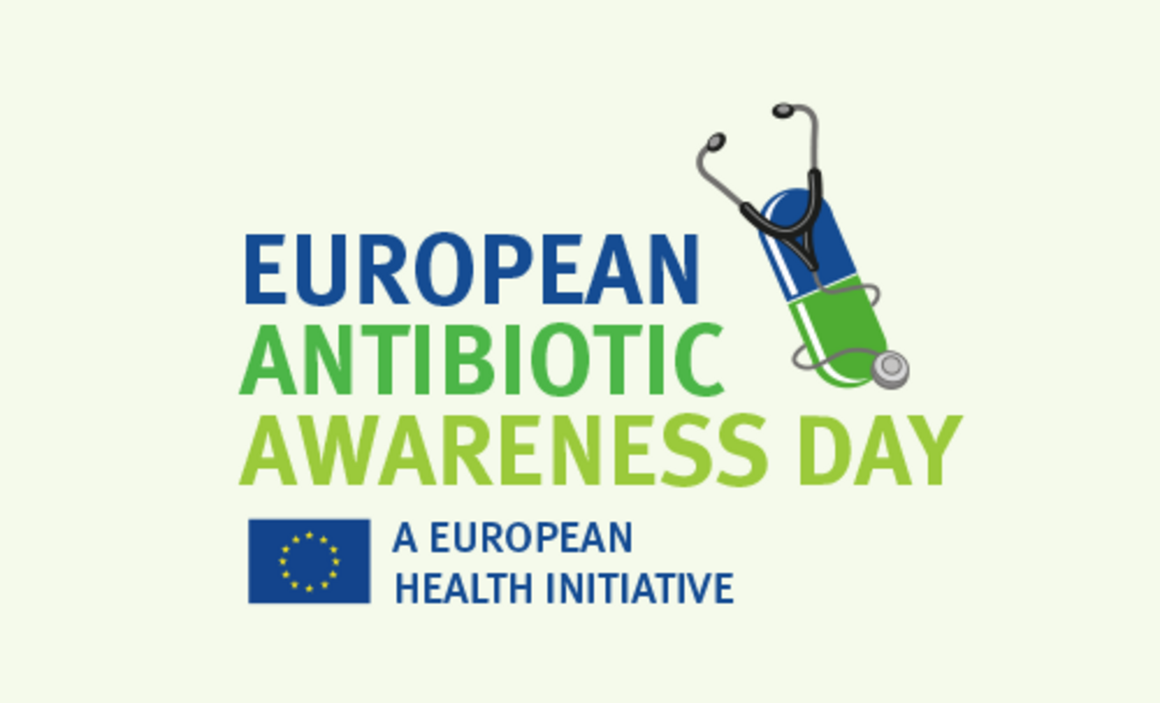 European Antibiotic Awareness Day (EAAD) is a European health initiative coordinated by ECDC. It provides a platform and support for national campaigns on the prudent use of antibiotics in the EU/EEA and take place each year across Europe on 18 November. EAAD is organised in partnership with the World Antimicrobial Awareness Week, organised annually by the World Health Organization from 18 to 24 November.
On 17 November from 11:00 to 12:00 CET, a press conference takes place, where the ECDC Director, Andrea Ammon, as well as technical experts will release the latest data on antimicrobial resistance and antimicrobial consumption in the EU/EEA. Register for the press conference.
On 17 November from 13:00 to 16:00 CET, ECDC hosts the EAAD digital launch event with the theme "preventing antimicrobial resistance together". It will feature high-level keynote addresses as well as a scientific panel – they will all provide an overview of the current situation in the EU/EEA regarding policy, data and measures needed to continue addressing antimicrobial resistance. This event is free of cost and open for the public. Register here for the digital launch event.
EJD joins ECDC in celebrating and raising awareness during the EAAD 2022 by supporting and communicating key messages of the official EAAD and WAAD social media campaign to its members. Stay tuned!