EJD Board Meeting, 25 May 2023, Riga, Latvia
In preparation for the Spring Meeting-General Assembly 2023.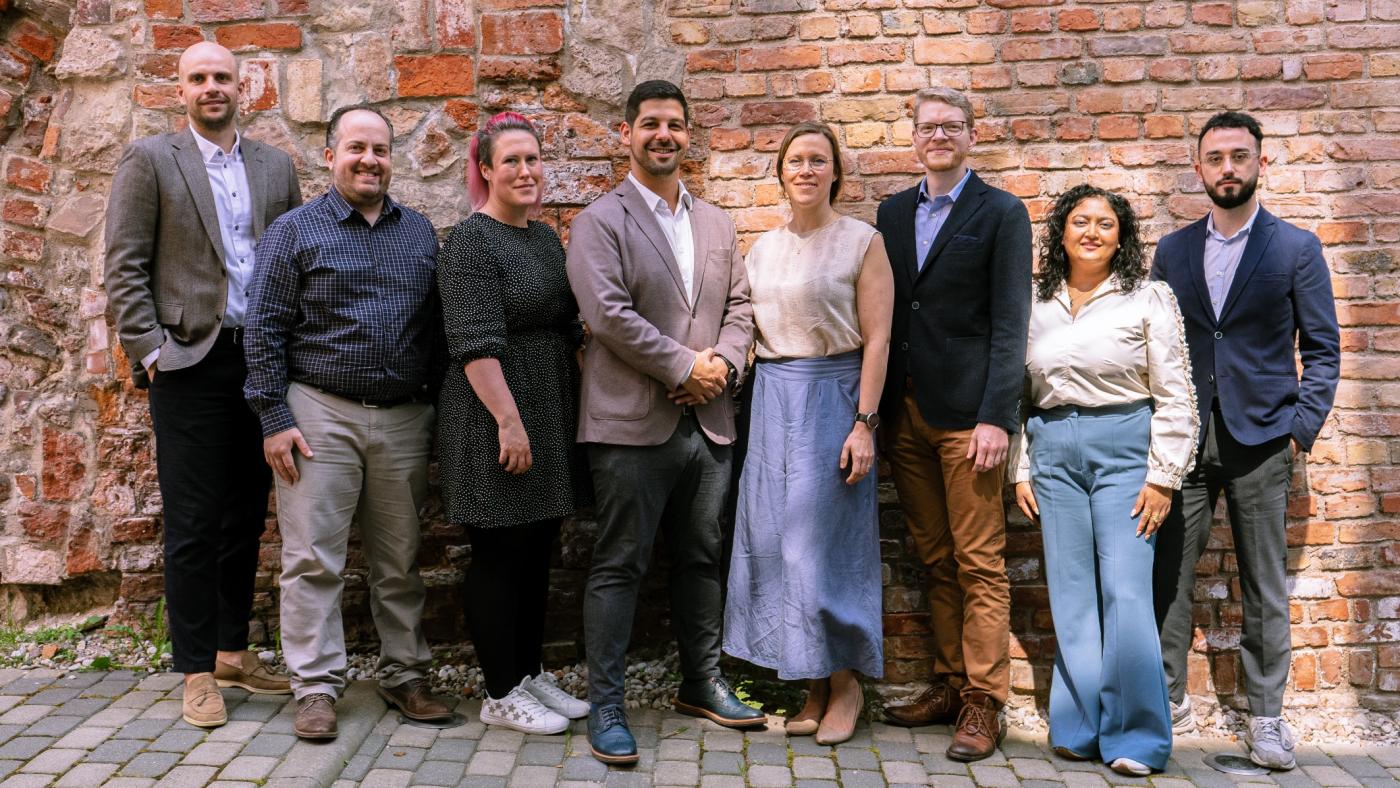 The members of the EJD Executive Board met at Wellton Riverside Hotel in Riga, Latvia on Thursday May 25th 2023 to prepare for the upcoming Spring Meeting and General Assembly of the Association which also takes place between 26-27 May 2023 in Riga, hosted by the Latvian Junior Doctors Association (LJAA).
During the meeting, board members discussed the agenda of the meeting, including the moderated topic debate on "Medical Deserts", the proposed policy statements on "Burnout and Psychosocial wellbeing of Junior Doctors" and "EJD position on eHealth", as well as other organizational details with the LJAA hosts.