CPME Autumn Meeting 2022, Prague
General Assembly of European Doctors adopted many important statements.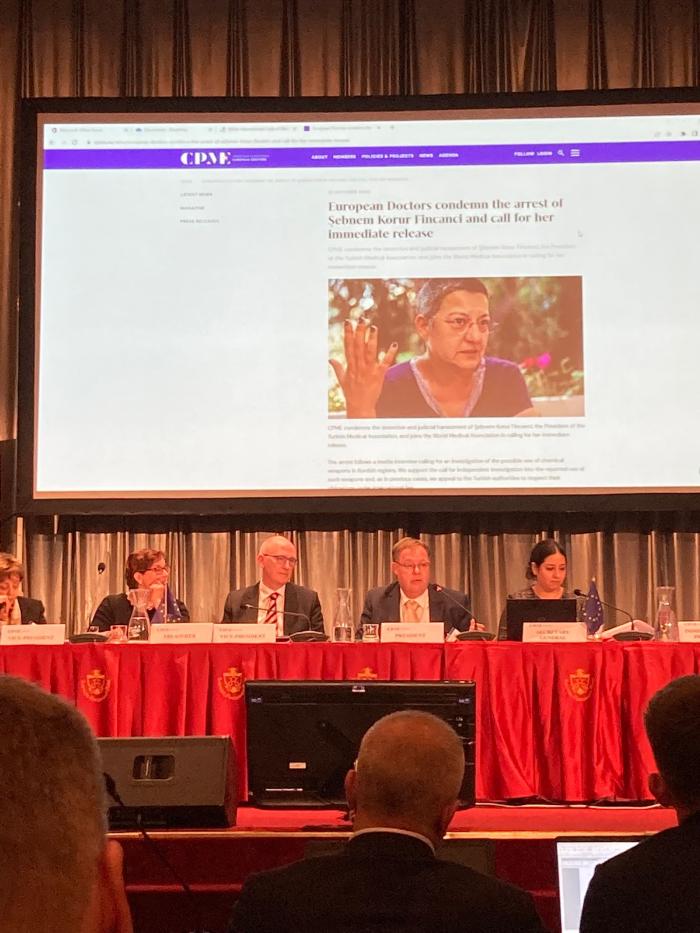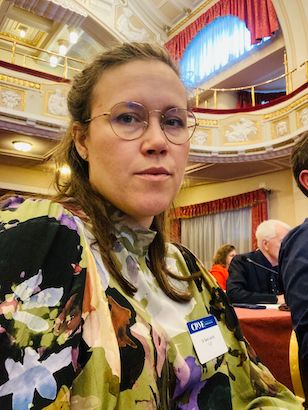 EJD was represented at the Standing Committee of European Doctors - CPME Autumn Meeting in Prague on 28th-29th October 2022 by EU/EEA Committee Chair, Sara Launio.
In her address to the General Assembly, Sara emphasized the importance of medical leadership in the solving of current and coming crises that healthcare systems are facing as well as the importance of collaboration between European Medical Organisations (EMOs).
The General Assembly approved 4 very important statements, the most important one about the "European Health Data Space". Other statements of interest were the one on "Climate Change", and on "Pharmaceutical Legislation and Antimicrobial Resistance - AMR".
The European Health Data Space policy document, adopted by the CPME General Assembly can be found on the official CPME website, as well as following the link below.