1st UEMS ETR Conference & UEMS Advisory Board & Council Meetings
European Junior Doctors were present and took actively part in all three UEMS events in Brussels between 20-22 April 2023.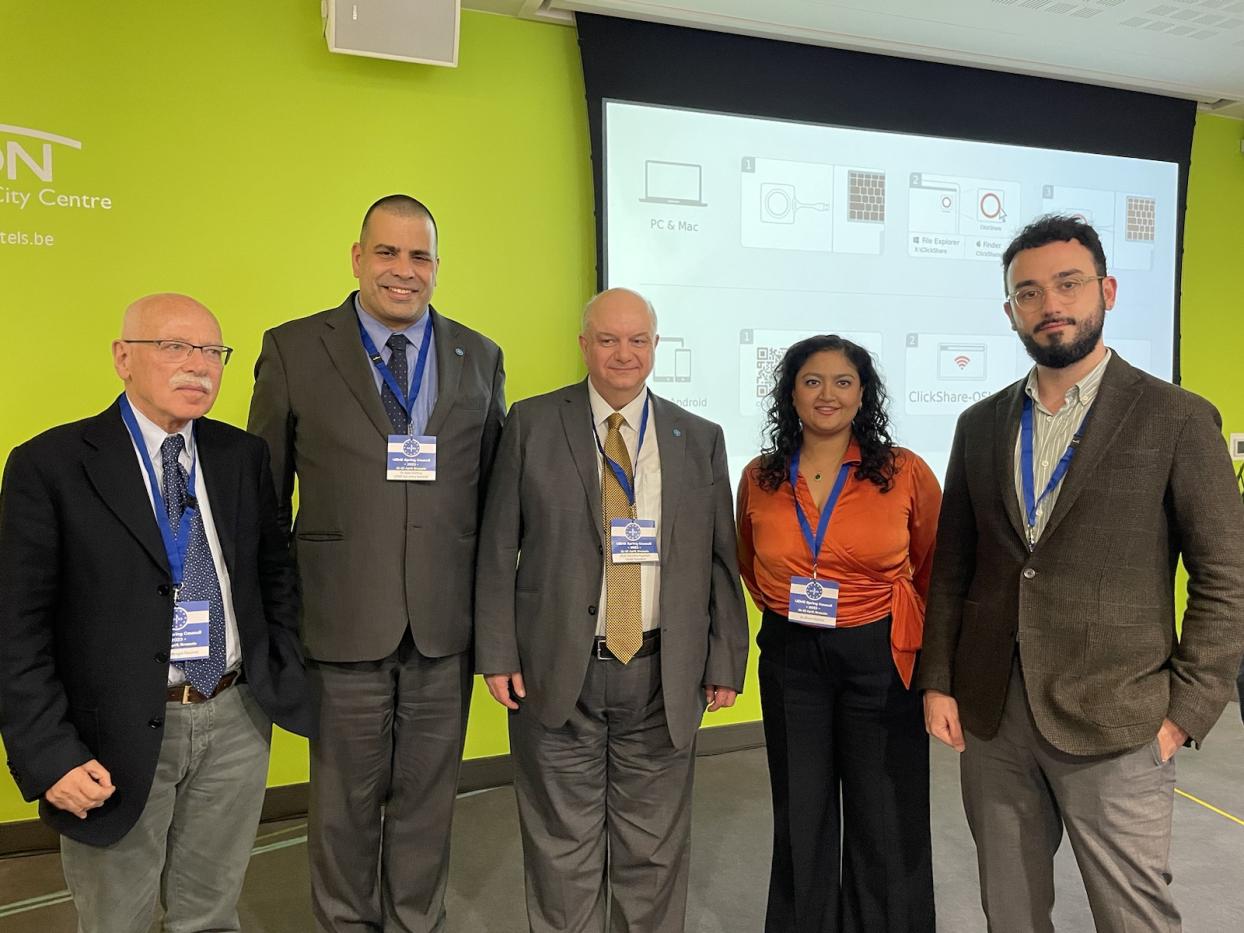 Postgraduate Training Committee Chairperson Shruti Sharma and Medical Workforce Committee Chairperson Álvaro Cerame participated in the 1st UEMS Conference on European Training Requirements (ETRs) on 20th April and represented EJD at the UEMS Advisory Board meeting and Council meeting on 21st & 22nd of April in Brussels, Belgium.
EJD took part actively in all 3 meetings and PGT Committee Chairperson Shruti Sharma addressed the participants with updates on current EJD activities of relevance to UEMS, as well as the ongoing collaboration between the two organisations with reference to the EJD representatives in UEMS Sections, Boards and Multidisciplinary Committees (MJCs).