76th Plenary - General Assembly of the European Association of Senior Hospital Physicians (AEMH)
EJD participated at the statutory AEMH meeting that took place on 12-13 May 2023 in Brussels.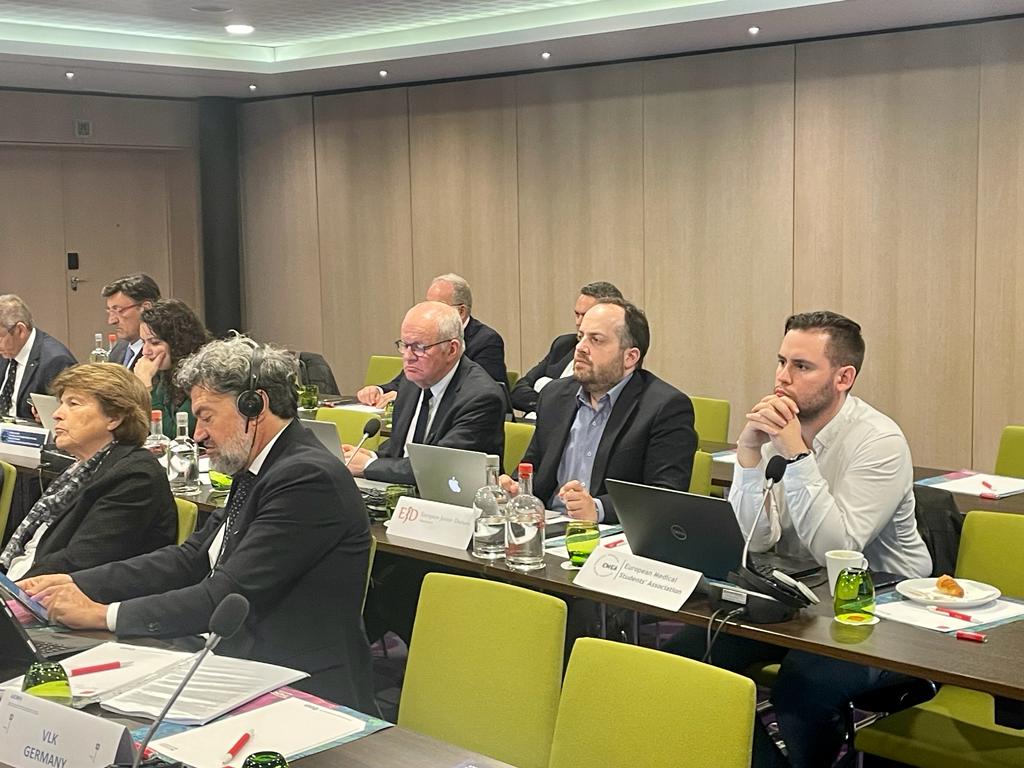 The 76th Plenary Meeting and Extraordinary General Assembly of AEMH took place in Brussels, Belgium from 12-13 May 2023. EJD was there represented by Kostas Roditis, Communications Officer.
One of the meeting's highlights was that the new AEMH Statutes were approved by the plenary members. Among other topics, of interest were the following:
Situation of Doctors in Belgium: lack of GP doctors, feminization of medical profession and change in doctors' priorities (work-life balance) and a restriction of GP independent practices being imposed by the government.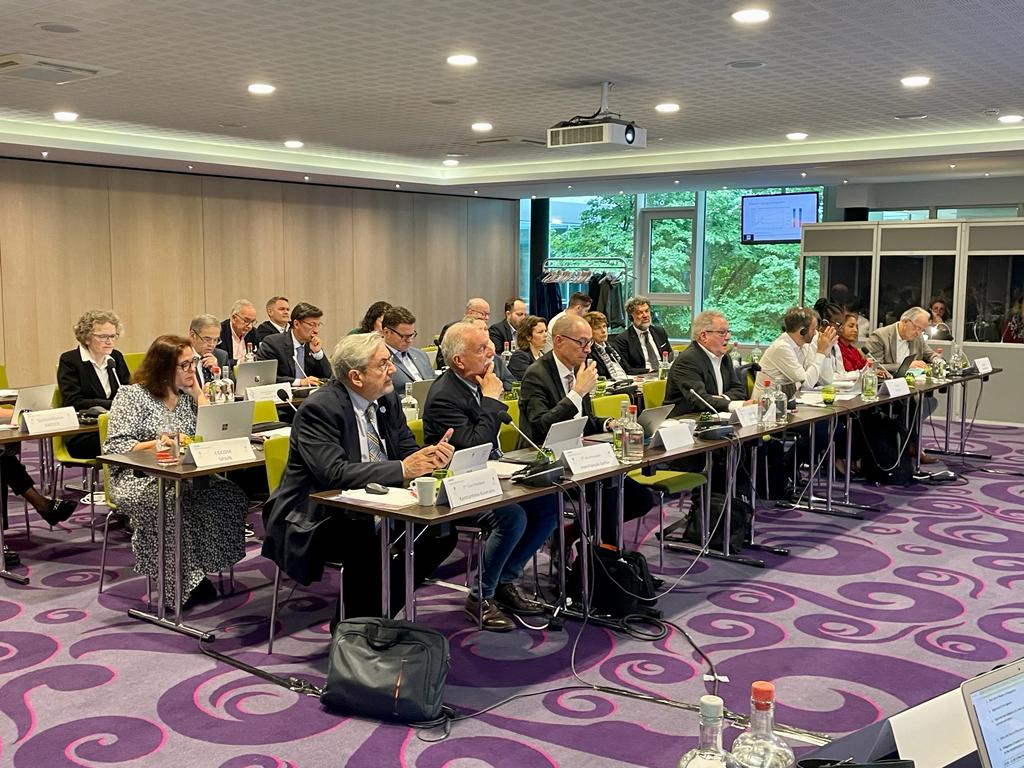 Value-based Healthcare Delivery: A concept based on original book from 2006 by M. Porter, Redefining Health Care: Creating Value-Based Competition on Results - Harvard, USA. 
European Academy of Clinical Leadership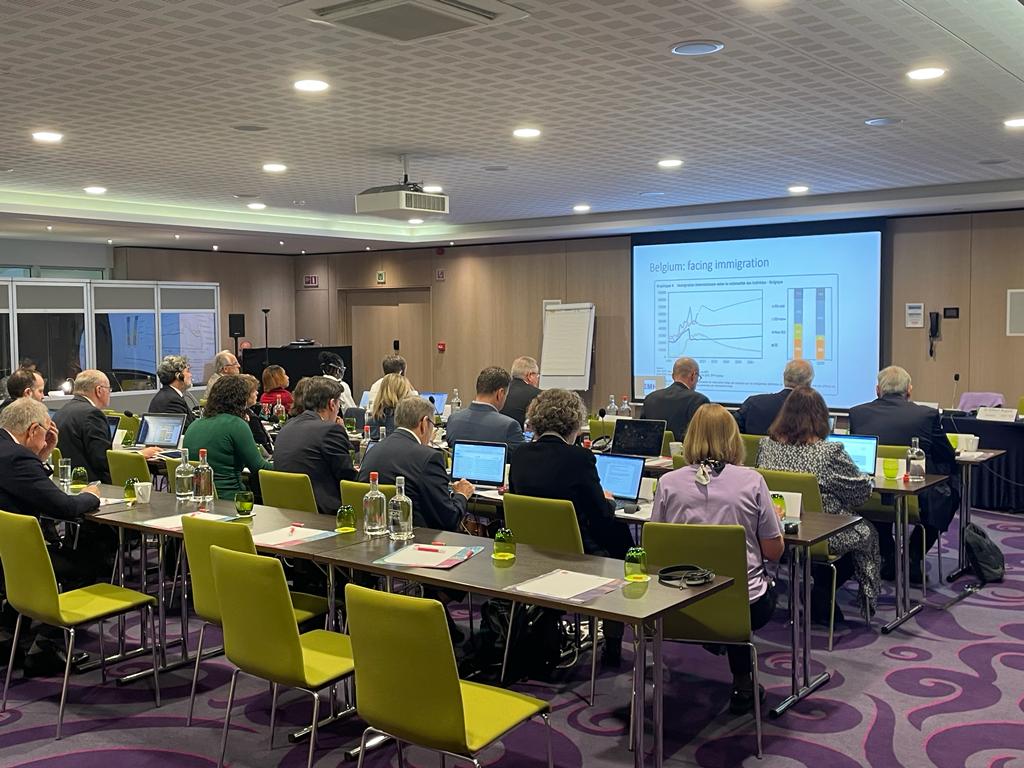 SHORTAGE OF HOSPITAL DOCTORS DEBATE
TASK-SHIFTING DEBATE
Overall, it was a very good experience for EJD as there was a lot of networking opportunities with other participating European Medical Organisations. Among them, Dr. Konstantinos Koumakis (GR), AEMH 2nd Vice President. 
EJD presented in brief during our intervention in the above-mentioned debates what is currently under development on MWF shortages and what EJD has been discussing in the recent past about the issue of task-shifting.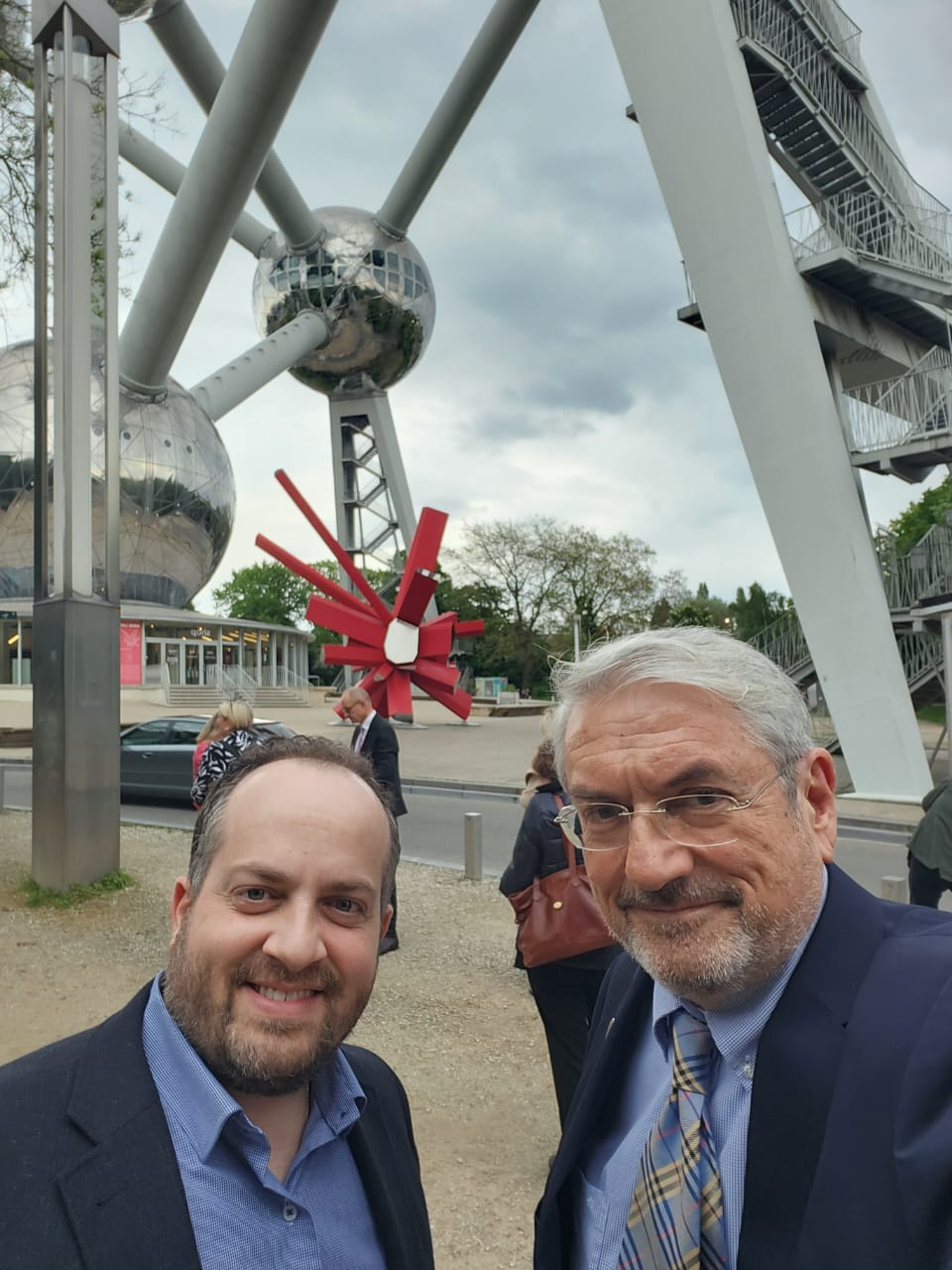 The next AEMH Meetings will be organized as follows:
77th Plenary Meeting/5th joint AEMH-FEMS GA will take place in Berlin, Germany in 2024
Italy expressed interest to host the 78th AEMH Plenary Meeting in 2025.