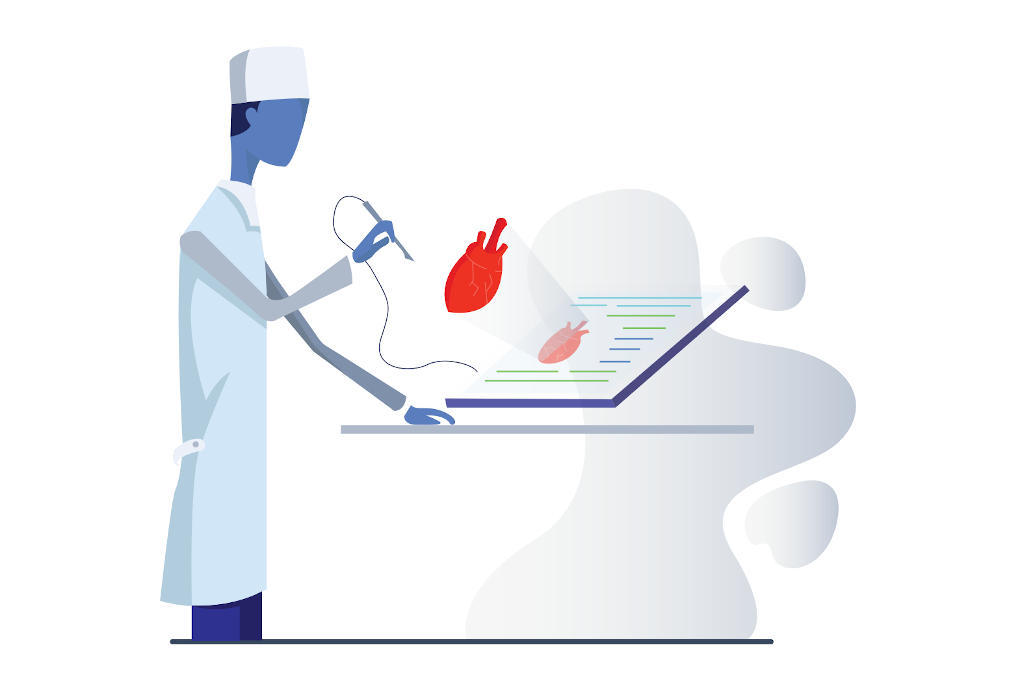 Digital health
As an organization uniting 300 000 junior doctors across Europe, we believe that the ongoing digitalization of healthcare systems and wider spread of digital solutions across the continent could significantly increase the quality, accessibility, and affordability of health services. However, despite the extensive discussions and numerous new solutions and innovations entering the market every day, the implementation of the latest technologies into clinical practice remains slow and greatly unequal within different European countries. As young professionals currently involved in building that digital future we believe that working together with other European medical organizations, stakeholders and patients could help us to improve training, accelerate the adoption of digital solutions as well as create guidelines on ethics and liability issues related to new e-health solutions. As EJD, we are focusing on the three following areas:
Updated and improved training for medical professionals
Unified E-health solutions built on Pan - European standards to support doctors and reduce health inequalities in Europe.
Working with EU partners to create policies and guidelines for liability and ethics for eHealth solutions as well as promoting research funding focusing on efficiency, safety and adoption of digital technologies at the EU level.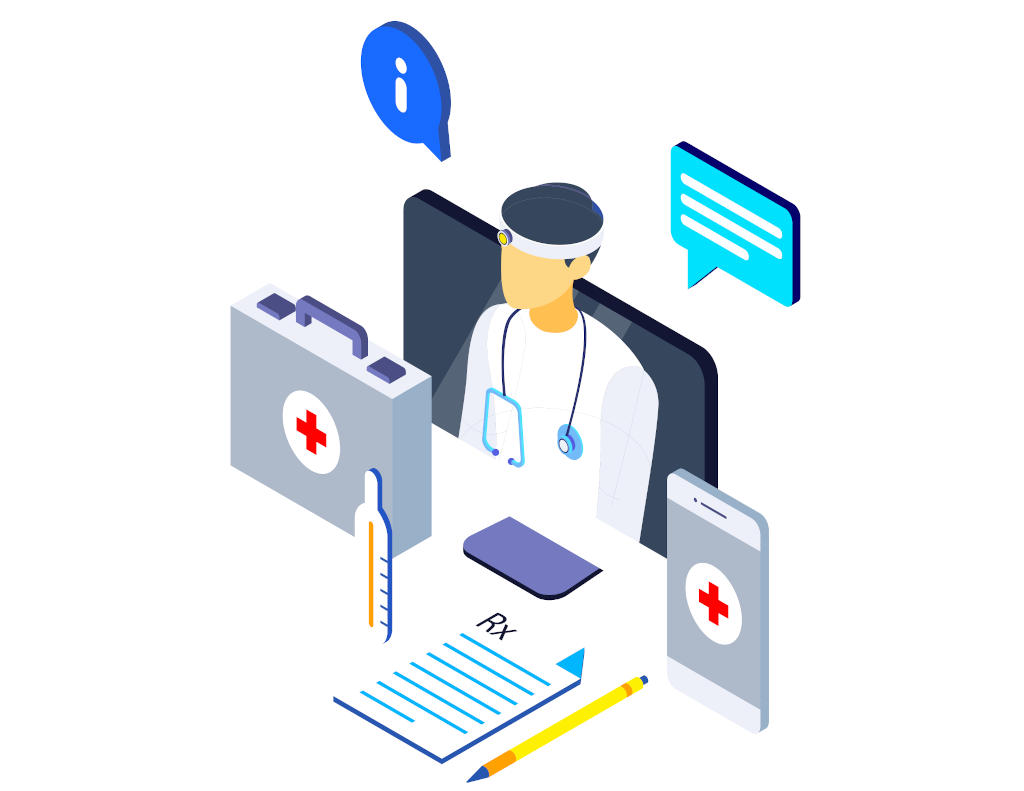 Postgraduate Training
EJD wishes to ensure high quality of postgraduate training programmes across Europe as this is a cornerstone in the practice of healthcare for the community. By doing so we wish to contribute to maintaining a high level of healthcare provided to the public regardless of where one lives in Europe.
We believe that sufficient time, "hands-on" training or access to equivalent options and guidance and supervision during such programmes are key to successful learning.
The medical field is in continuous scientific development and being up to date is crucial. As part of PGT and medical educations, doctors should obtain knowledge in research and how to interpret and implement results in improving patient care.
Free movement
On the rise of the global shortage of medical professionals across the globe, we see the new challenges that are junior colleagues are more and more facing every day. The new regulations that getting more and more popular across Europe are restricting the fundamental rights of free movement of junior doctors. As doctors more often than ever before are obliged to remain in their home countries to provide service for several years, we believe that free movement, ability to share or gain experience is essential to secure continuous progress for the medical profession.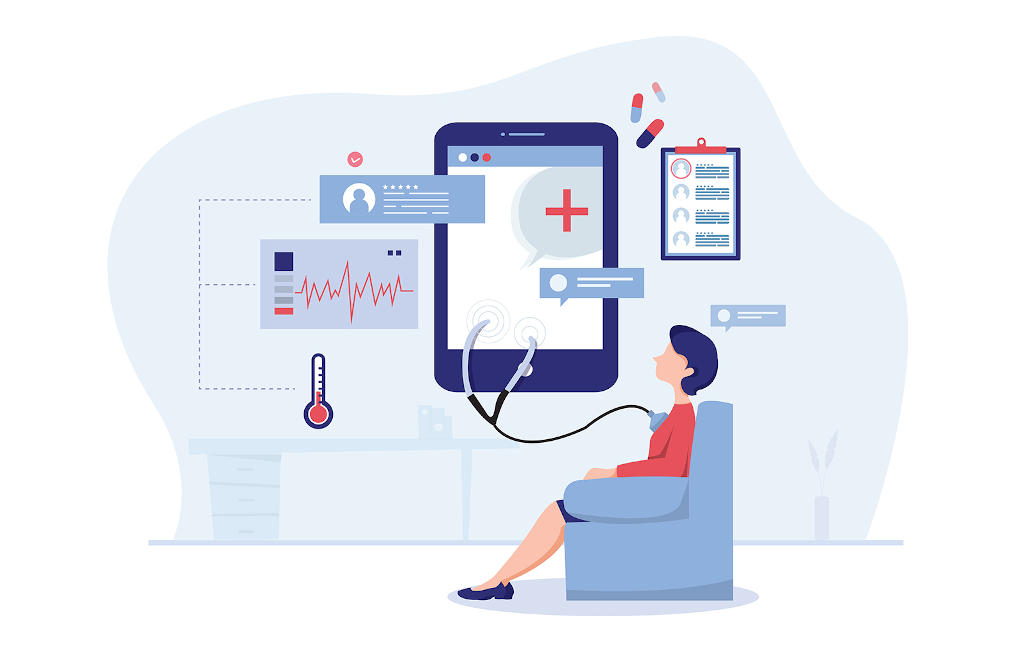 Doctors wellbeing
While the burnout rates amongst the doctors are constantly increasing, protecting the well-being of our junior colleagues remains a top priority for EJD. We believe that only using the wide network of EJD we can have an extensive understanding of current challenges and provide universal and well-discussed solutions that could improve well - being for a majority of Junior Doctors across Europe. 
European Cooperation
One of the primary objectives of the EJD is to bring together junior doctors across Europe, by giving national members an opportunity and platform to exchange knowledge and experiences to improve conditions in their home country.
As Junior doctors, we wish to participate in increasing the European standards and quality of the provided healthcare to the European population. By contributing as a lobby organization for junior doctors we aim to meet the decision-makers in EU health policy with our knowledge and expertise.
Cooperation and communication with other European medical organizations are vital in providing a strong and collected voice for doctors in Europe.
Our latest Hot Topics
You might also enjoy
What's new with European Junior Doctors? Here you can find it out.