Medical workforce and Free movement
Free movement
On the rise of global shortage of medical professionals across the globe, we see the new challenges that are junior colleagues are more and more facing every day. The new regulations that getting more and more popular across Europe are restricting the fundamental rights of free movement of junior doctors. As doctors more often than ever before are obliged to remain in their home countries to provide service for several years, we believe that free movement, ability to share or gain experience is essential to secure continuous progress for the medical profession.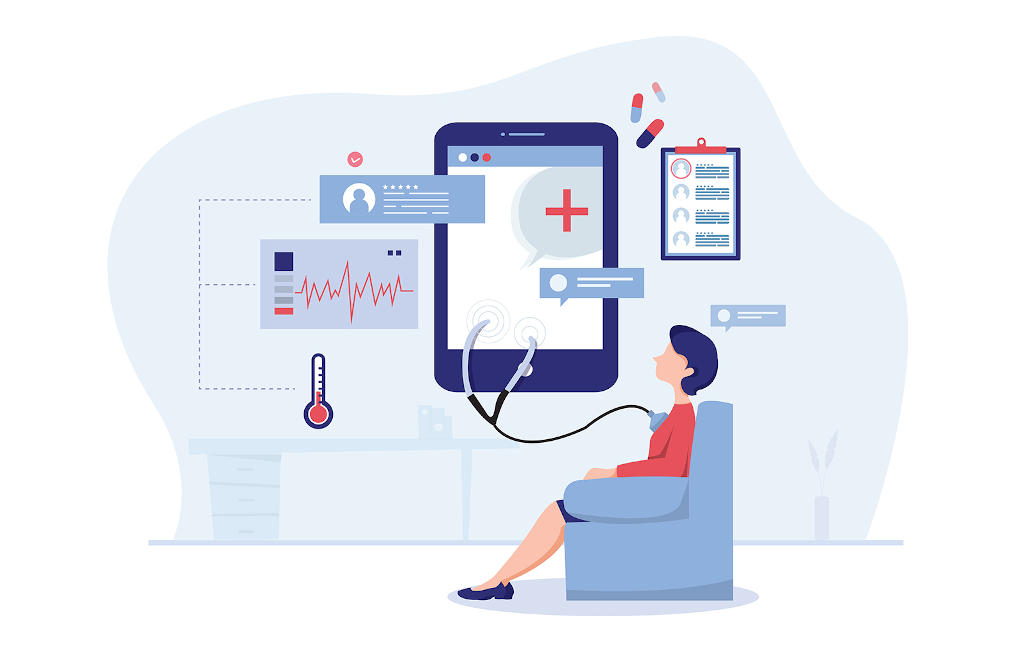 Doctors wellbeing
While the burnout rates amongst the doctors are constantly increasing, protecting the well-being of our junior colleagues remains a top priority for EJD. We believe that only using the wide network of EJD we can have an extensive understanding of current challenges and provide universal and well-discussed solutions that could improve well - being for a majority of Junior Doctors across Europe.
Associated Files
Our latest hot topics
Medical workforce and free movement
Find here our latest postings on the subject "Medical workforce and free movement".